Houston Anesthesia Services aligns the interests of surgeons, patients, and anesthesia providers. We are committed to patient safety and meeting the scheduling needs of surgical facilities. Availability, commitment, and quality characterize our approach to perioperative care.
Prioritizing What Counts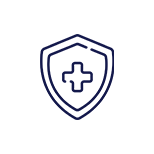 Patient Safety
Patient safety is our primary clinical objective. Houston Anesthesia Services prioritizes the American Society of Anesthesiologists Pre-Anesthesia Care Standards, Standards for Basic Anesthesia Monitoring and Standards for Post Anesthesia Care. We deliver hospital-level safety standards to the ambulatory anesthesia setting. Preoperative safety inspections of equipment and supplies are performed each day. Our providers pay meticulous attention to safety standards during the perioperative period. We have enhanced infection control practices and have maintained a robust supply of PPE during the Coronavirus pandemic.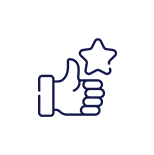 Patient Satisfaction
Patient satisfaction is a key performance indicator for healthcare professionals. Houston Anesthesia Services engages the patient in decision making with respect to the anesthetic plan. Patients demand quality and value and so do insurers. We measure patient satisfaction by sending surveys to every patient. We use their responses to institute changes and improve the interaction with our patients.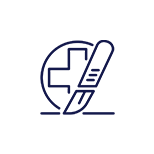 Surgeon Satisfaction
Effective communication, collaboration, and collecting feedback from our surgical partners help us improve our care delivery protocols. Our surgical clients will attest to our dedication to quality anesthesia care, meeting their scheduling needs, and our focus on aligning everyone's clinical objectives.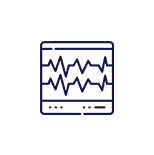 Healthcare Technology
Houston Anesthesia Services champions the shift to electronic health records. We understand the efficiencies that this movement can drive. We are embracing technology both inside and outside the OR to contribute to improving outcomes and lowering costs. We integrate client EMRs with our internal billing software to promote efficiency and ease the burden on our clients' administrative staff. We are also vigilant with respect to cyber threats and their infringement on patient privacy. We have adapted ETCO2 for all MAC cases and were among the first anesthesia practices to do so. Houston Anesthesia Services is also focused on reducing the carbon footprint produced by OR processes by utilizing TIVA as much as possible instead of volatile gas anesthetics.
Key Anesthesia Services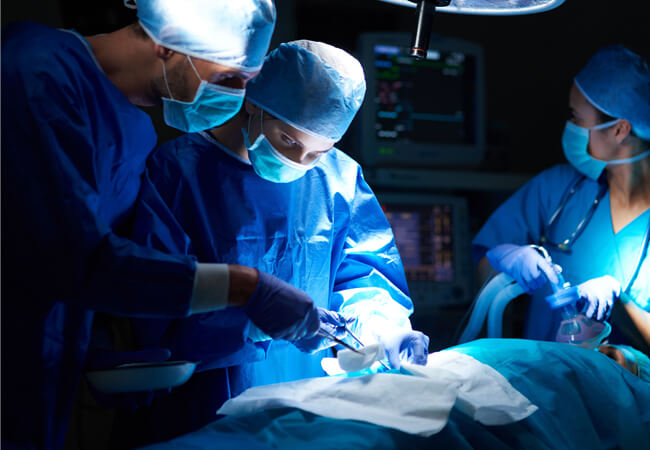 Recruiting and Credentialing
We have a team of seasoned recruiters focused on adding and credentialing experienced, skilled anesthesiologists and CRNAs to our practice. Our anesthesiologists are board-certified and subspecialty trained. Our CRNAs are certified by the NBCRNA. We make sure you have current documentation on our providers in hand and on file. Our staff is experienced and knowledgeable with respect to the credentialing and documentation requirements of all major accrediting organizations.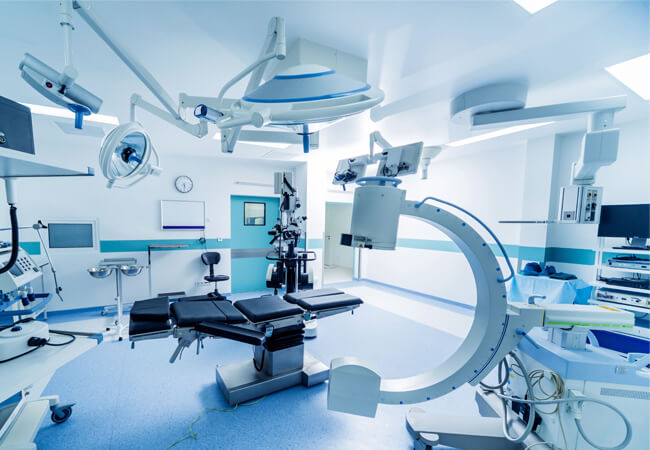 Scheduling
We accommodate our clients' schedules and do not request that they change their schedules for our convenience. We believe in continuity of care and ensure the same anesthesia professional provides care to your patients each procedure day. The anesthesiologist or CRNA will not leave until the last patient is discharged safely.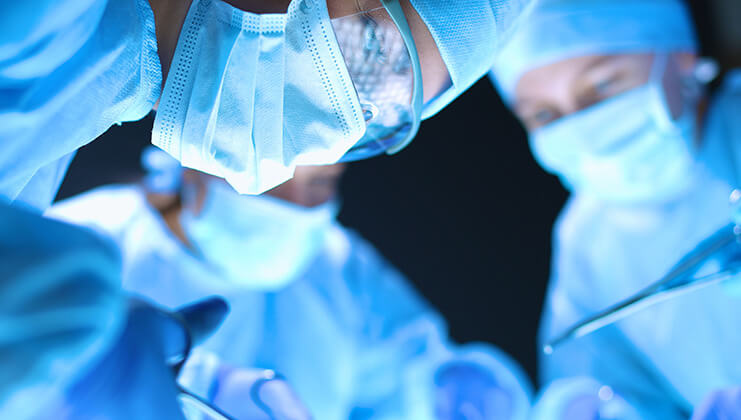 Supply Management
Key members of our team include anesthesia techs that are certified by ASATT, the American Society of Anesthesia Technologists and Technicians. As logistic and supply chain managers, they ensure a robust and consistent supply of equipment and medication needed to deliver anesthesia care. Patient monitors, AEDs, and other electrical equipment are biomed inspected and certified. We have an ample quantity of PPE and prioritize inventory and supply chains of hard to get items, including those frequently on back-order.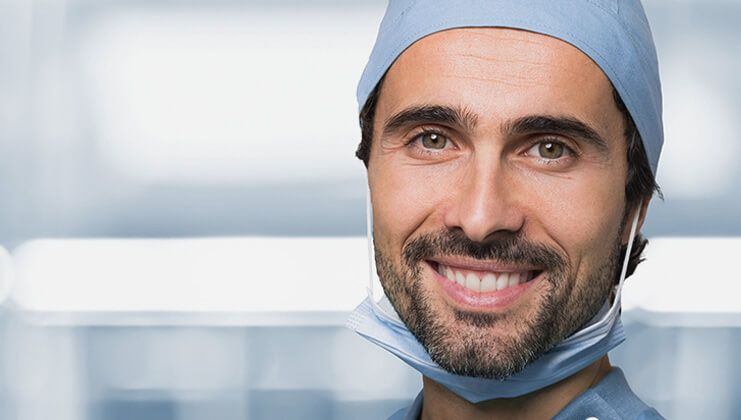 Billing
We are proactive with patient billing concerns and are available before or after a procedure via a toll-free number to answer any questions and put patients at ease. Houston Anesthesia Services understands the movement toward value-based payment models and we are adapting and preparing for such changes. Our staff is experienced and knowledgeable not just with coding and claim processing protocols, but also with information technology. We know how to leverage IT to drive efficiency and lower costs. We champion EHR and EMR interoperability and have fluid skills with cloud-based applications. The latest cybersecurity protocols and technology are used to protect digital patient information.
Houston Anesthesia Partners
Billing Inquiries: (888) 589-8550 [email protected]
Client Inquiries: (346) 214-7440 [email protected]

6200 Savoy Drive Suite 1202, Houston, TX 77036